Free Samples And Trial Offers: How To Get Them
Are you tired of spending money on products only to find out they don't meet your expectations? Did you know companies often offer free samples and trial offers to introduce their products? In this blog post, we'll guide you step-by-step on how to get these freebies directly from manufacturers or through coupon sites.
Let's jump right in and start saving!
Key Takeaways
Companies offer free samples and trial offers to introduce their products and attract new buyers.
To find free samples and trial offers, check top coupon sites, search by category or coupon type, follow brands on social media, join loyalty programs, or use the Send Me a Sample platform.
Be cautious of scams when looking for free samples and trial offers. Avoid providing personal information on untrusted websites, and never pay money for a sample offer.
What are Free Samples and Trial Offers?
Free samples and trial offers are like gifts from companies. They allow you to try their products for free before buying them. It's a win-win deal. You can use items without paying, and the company can show off its offer.
Companies do this for many reasons. They want to attract new buyers or promote new goods. Sometimes, they crave your feedback on their stuff. The goal is always the same: to make you love their product so much that you keep buying it!
How to Find and Get Free Samples and Trial Offers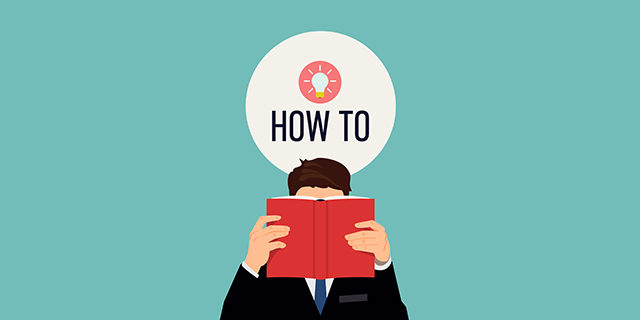 You can use several methods to find and get free samples and trial offers. First, check out top coupon sites with a dedicated section for free samples and trial offers.
These sites compile the best deals across various categories, making finding what you're looking for easy.
Another way is to search for deals by category. Whether you're interested in beauty products, food items, or household goods, specific websites focus on providing free samples in those areas.
By narrowing down your search, you can quickly find relevant offers.
Additionally, you can look for deals by coupon type. Some companies offer printable coupons that allow you to try their products for free or at a discounted price. Others may require filling out a form or signing up for their newsletter to receive the sample.
If you want to stay updated with the latest trending deals and promotions, consider following brands' social media accounts or signing up for their newsletters. Many companies promote exclusive offers through these channels.
Lastly, be
Top Coupon Sites
With top coupon sites, getting the best free samples and trial offers is easy. These web pages give you deals made by top brands. Here are some of the most popular:
RetailMeNot: This site has many printable coupons and online promo codes. You can find discounts for more than 100 stores.
com: This place gives coupons for food, personal care items, and more. You can print them or use their app.
The Krazy Coupon Lady: This site is known for its money-saving tips and deal alerts.
SlickDeals: Find deals sorted by category on this site, like tech or fashion.
Groupon: This website offers big discounts on fun things to do in your city.
Ebates (Rakuten): Use this site to get cash back on online purchases from many stores.
Deals by Category
You can save lots of money with "Deals by Category." Here's how you do that:
Go to a top coupon site. Look for a tab or link marked "Categories."
Click on the category you like. It may be food, beauty, or home goods.
You will see many offers. These are special prices and free samples from different companies.
Pick the deal you want. It could be a free sample or a big discount.
Check if any strings are attached to the offer. There should be no hidden costs for the best free samples.
Fill out any form if necessary, and provide your correct mail address to receive the product sample.
Wait for it! Your free sample by mail should arrive soon.
Deals by Coupon Type
Different types of coupon deals can help you save money. Here are some popular ones:
Percentage Off These coupons give you a discount by taking a certain percentage off the original price. For example, a 20% off coupon means you pay only 80% of the total price.
Dollar Off These coupons reduce the price by a specific dollar amount. For instance, a $5 off coupon allows you to subtract $5 from the total cost.
Buy One, Get One (BOGO): With BOGO coupons, you get an additional item for free when you purchase one at full price. It's like getting two for the price of one.
Free Shipping: This coupon eliminates the shipping fee for your online purchases. It saves you money on delivery costs.
Bundle Deals: Some coupons offer discounts when you buy items in bundles or sets. You can enjoy savings by purchasing multiple products together.
Deals by Type
Deals by Type:
Free Samples: These are small portions of a product that companies give away for free. You can try them before deciding to buy the full-size item.
Trial Offers: Some companies offer free or discounted trials of their products or services. Before committing to a purchase, you can use them briefly to see if you like them.
Buy One Get One (BOGO) Deals: With these deals, you buy one item and get another one for free or at a discounted price.
Cashback Offers: When you make a purchase, you can earn cashback on your spending. You'll get some money back after buying certain products or using specific services.
Loyalty Programs: Many stores have loyalty programs where you earn points for every purchase. These points can then be redeemed for discounts or free items.
Trending Deals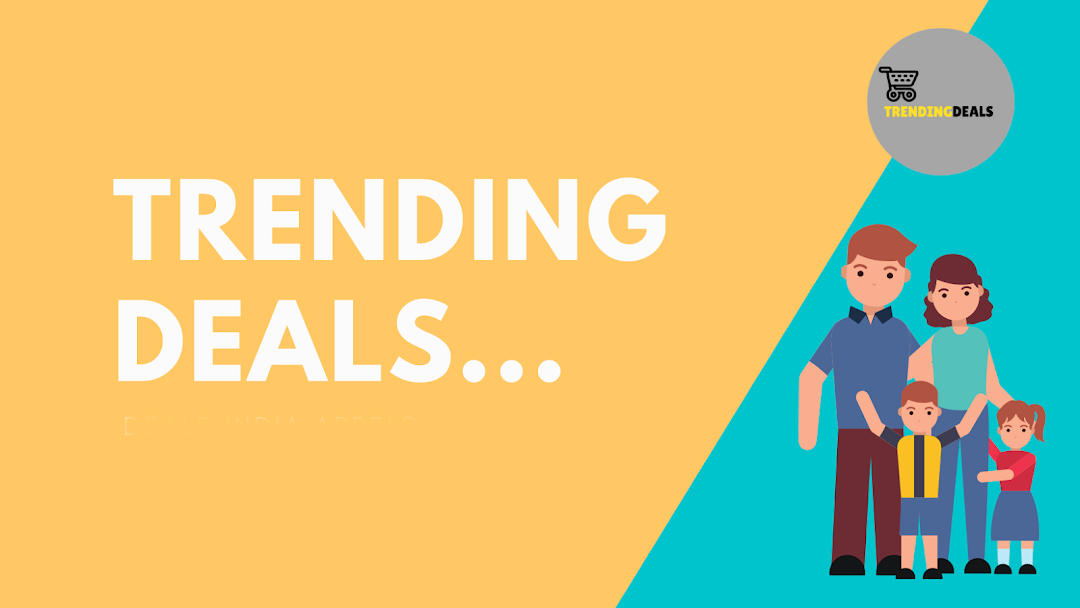 Sales promotions like BOGO, free shipping, and free samples are popular in trending deals. These deals can help you save money while getting the products you want. Companies use these promotions to attract customers with discounts, free products, and free trials. Here are some trending deals that can help you save money:
Buy One Get One (BOGO): This deal allows you to get a second product for free or at a discounted price when you purchase one.
Free Shipping: Many online stores offer free shipping on orders above a certain amount or during special promotions.
Free Samples: Companies often give away free samples of their products as a way to introduce new customers to their brand.
Discounted Prices: Look out for deals that offer discounted prices on specific products or categories.
Rewards Programs: Joining rewards programs can earn you exclusive discounts, coupons, and even free products.
Tips for Finding the Best Free Samples and Trial Offers
To ensure you find the best free samples and trial offers, here are some helpful tips to consider. First, preview Black Friday deals to see if your favorite brands or products offer free samples or trials.
Additionally, utilize reputable free sample sites like Pinchme that gather various options in one place. This will save you time and effort in searching for individual offers.
Lastly, be cautious of scams by only providing personal information on legitimate websites and never paying any money for a sample offer. By following these tips, you can maximize your chances of finding valuable, high-quality free samples and trial offers without any strings attached.
Previewing Black Friday Deals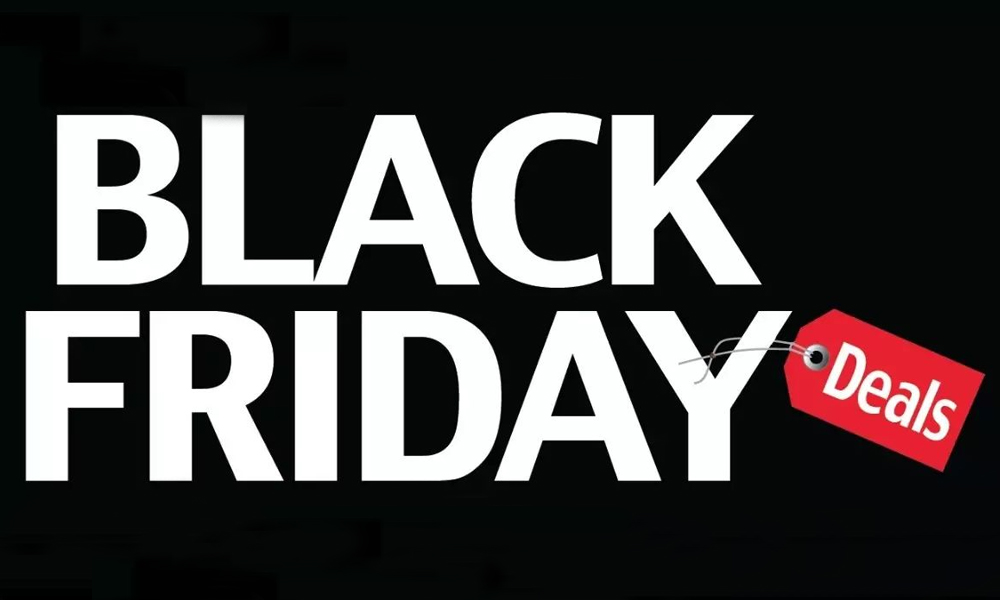 Black Friday is a big shopping day, but is it worth it? Some stores offer special deals and discounts, like 'mystery deals' or exclusive previews. It's a good idea to check out these offers before Black Friday to see if they're worth your money.
You can also find early deals online, like Amazon's $150 50-inch TV. Remember that some deals may require an invitation or have limited availability. Previewing Black Friday deals can help you decide where to shop and save money during this busy shopping season.
Utilizing Free Sample Sites
Free sample sites are a great way to save money. They offer tips and guidance on how to find and access free samples. You can sign up for free samples through these sites and receive them in the mail.
It's a simple process that allows you to try products before purchasing them. By utilizing free sample sites, you can discover new products and brands you may not have otherwise known.
So if you want to save money and try out new things, check out these free sample sites!
Avoiding Scams
To avoid scams when looking for free samples and trial offers, it's important to be cautious and vigilant. Scammers may trick you into providing personal information or charging hidden fees.
Here are some tips to help you steer clear of scams:.
Be skeptical of "free trial" offers requiring credit card information. These often have hidden charges and can result in unauthorized charges on your account.
Watch out for fake emails offering free samples or trials. Scammers use these emails to gather personal information or install malware on your device.
Only provide your personal information on trusted websites with secure connections (look for "https" in the URL) and a privacy policy.
FAQs

1. How can I get free samples by mail?
You must request every free sample daily on the websites that offer them and share your email address.
2. Are all free samples available to everyone?
Not all! You must qualify for some offers, so make sure you check before you apply.
3. Is it safe to give my email address when requesting a free sample?
Yes, but be careful; some may include third-party affiliates who might send emails not under your control.
4. Can getting free samples save money?
Yes, receiving free beauty samples or other products is a great money-saving way as you don't have to buy those items.
5. What's the purpose of companies offering these "freebies"?
Companies offer hundreds of recent product trials and new item tests each week to gain feedback from customers like you.
Posted on: November 20, 2023